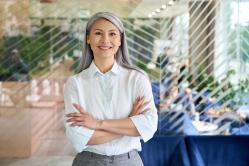 Here is a selection of vacancies from our Legal Secretary Jobs Board this month:
Legal Secretary – LF Legal Limited  
Location: Central London
Salary: £20,000-£30,000
An opportunity has arisen for a Legal Secretary (remote) to join a small legal practice specialising in different areas of law, including areas such as company commercial, immigration, litigation and dispute resolution, family law, white collar crime and litigation, but not necessarily limited to them.
For this role, the candidate must have had experience working within a law firm as a Legal Secretary for at least five years. This is an ever-evolving role, and the nature of duties will develop and alter with the progression of time and the gaining of experience.