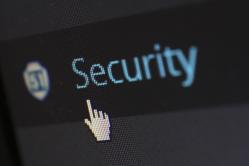 Those lucky enough to work remotely at the start of the COVID-19 era were able to keep themselves and their companies going, despite the intense pressures of that challenging time. 
This shift to remote work fundamentally changed how we use IT. Use of Zoom increased by 30x in April 2020 as meetings moved online. Slack workspaces proliferated. And corporate spending on cloud services grew by nearly 40%.
It increasingly seems that many of these changes will remain in place, as the pandemic continues and organisations appreciate the benefits of keeping at least a partial remote footing.