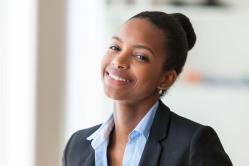 With the Paralegal profession being acknowledged as the fastest growing within the legal services sector, it's important to dispel some of the myths and incorrect assumptions that surround the profession.
All Paralegals are law graduates who wish to become Solicitors or Barristers
This premise is just wrong: many graduates still aspire to enter these conventional professions. However, not all graduates wish to become Solicitors or Barristers. Some may want to become career Paralegals or Paralegal practitioners. The cost of qualifying for the conventional professions is so prohibitive that many graduates see the Paralegal pathway as a viable career alternative.
Paralegals are just glorified Legal Secretaries