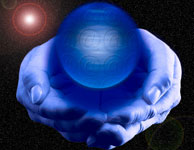 Conducting research on the Internet can prove to be either a gold mine, rich with nuggets of knowledge and information, or a mine field littered with stretched truths and dead ends. Which of these two you experience depends on how you go about your research, where and how you look for information, and how you organise it when you find it.
Here are five top tips to make your research easier, more accurate and more effective.
1. Know your sources.